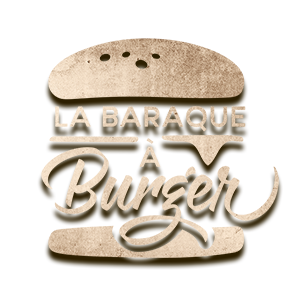 The "Baraque à Burger" is a " food truck " , more precisely it is a VOCATIONAL kitchen in a caravan;
So we made ​​our travel expertise and our cullinaire philosophy.
The Méditérranéen the Pyrenees , Catalan, ... through our burger recipes , all it offers to share the wealth of our soil , favoring the maximum short circuit with producers in our region.
An organic bread , fresh beef, PDO cheeses , seasonal vegetables, we collect the best for a burger fresh & delicious .

The "Baraque à Burger" is free for any type of events, public or private ones
FOOD STATION: Let the show begin !
Fresh local products in a Gourmand Burger!